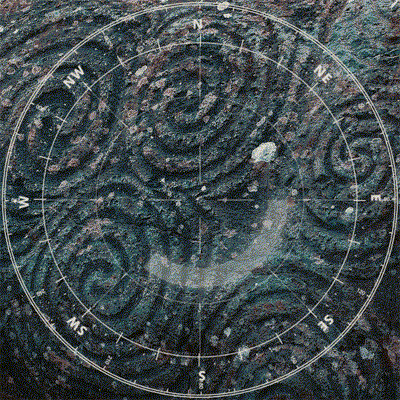 We are compose for any genres!

Format Universe is a collaborative project between composers around the world whose multi-genre styles create insightful music that has been used in numerous TV series, Movies, soundtracks, and stage productions in the US and Europe, and in advertising for Santander Bank and others.

Format Universe - is the creation as a long-term experience in multimedia and various fields of audiovisual art. Their mad musical and production talents are a successful incarnation of musical ideas in different genres like Art House, Drama, Action, Horror, Thriller and many more!